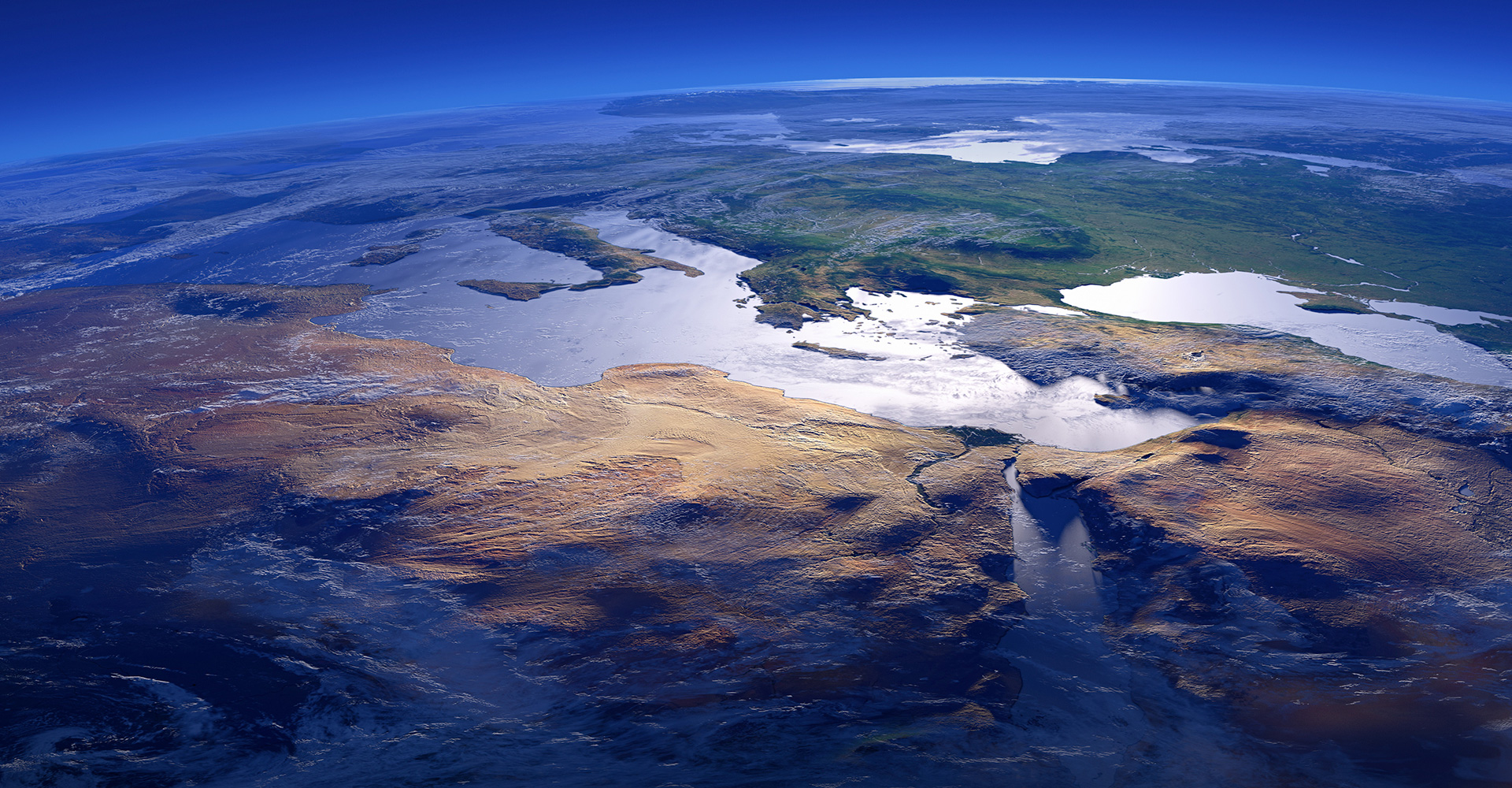 Mission Support
AYR Logistics supports governmental, UN, and NGO operations and projects around the world. We bring together exceptional people with exceptional skill sets to solve logistical challenges. Our staff, senior personnel, and management have decades of experience providing logistical solutions in the most demanding operational contexts.
Our support includes establishing supply chains, constructing roads and airstrips, and establishing camps, as well as providing clinical treatment centres and supplying them with the vaccines, medical kits, and trained personnel necessary to manage them. We also provide access to a wide range of global resources through our strategic partnerships, ensuring that our procurement and delivery procedures are in line with and exceed existing industry standards.
We believe that our comprehensive mission support package will enhance any aspect of a project or mission, with our in-house, turnkey solutions allowing our customers to benefit from our expertise in a stress-free, fully managed environment.
Services
Programme and project management
Vulnerability, risk, and needs-based analysis
Stabilisation
Resource mobilisation and emergency team deployment
Strategic, multi-actor coordination, planning, and administration
Budgeting, resource planning, and project alignment
Communications support
Construction
Water supply (Water, Sanitation, Hygiene (WASH))
Close protection and security
Pandemic eradication and resilience support

Permanent and temporary medical facilities
Vaccine storage
Vaccine distribution
Inoculation oversight and application
PPE supply and testing kit distribution