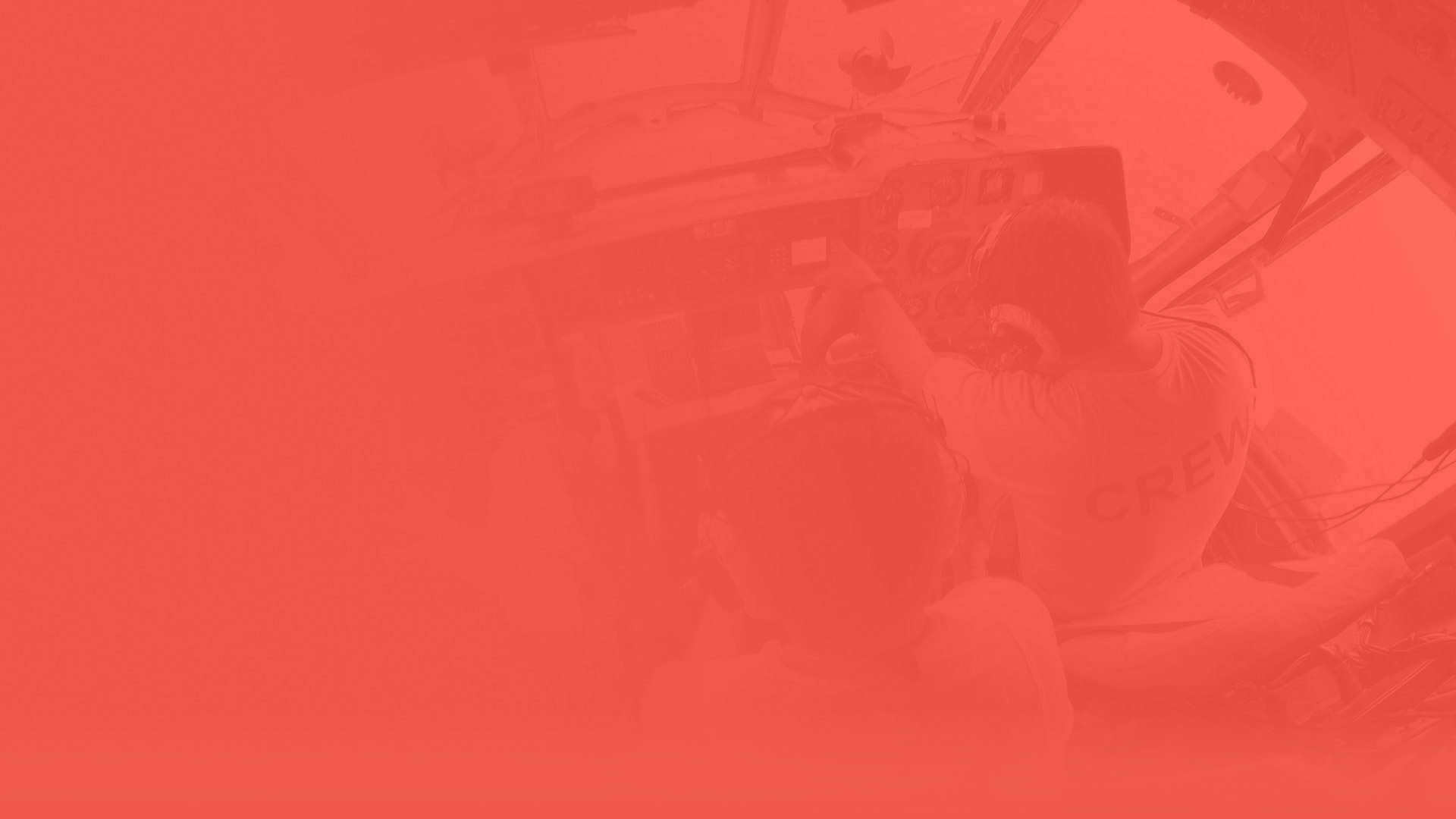 Who we are
AYR Logistics has over 20 years of experience offering comprehensive advanced logistics solutions. It has served a diverse range of initiatives, including critical humanitarian missions, disaster relief and health projects, development, and capacity building programmes.
We have provided industry-leading, efficient, and safe services to governments and NGOs, the UN, WFP and other UN agencies, and multinational corporations. Through these partnerships AYR Logistics has gained extensive field and mission knowledge across 45 countries, in some of the world's most demanding, austere, and hostile environments.

Our impeccable reputation, total dedication to optimising and strengthening existing logistical frameworks, and in-house approach to providing turnkey logistical solutions allow us to excel in and adapt to any operational context, remaining on budget and customer-centric.

We design and deliver transparent and cost-effective integrated solutions, comfortably taking on logistical challenges such as limited timeframes, limited resources, restricted access, and inadequate situational assessments. We overcome these challenges and many more, seeking to deliver outstanding and reliable services in the most demanding situations. Our unique expertise ensures streamlined decision-making processes are prioritised and informed by our information sharing and strategic planning principles.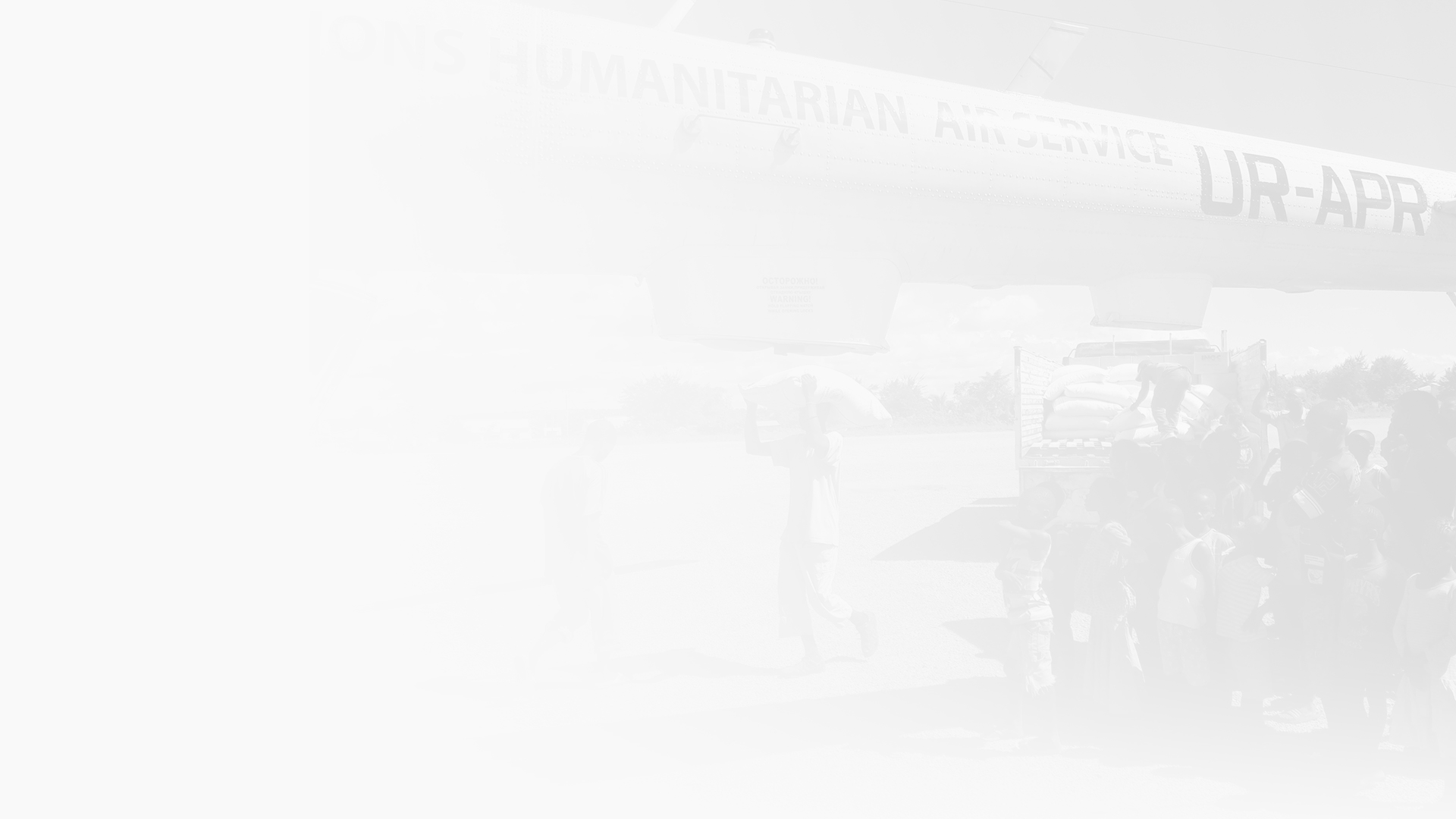 Our mission
AYR Logistics is committed to being an essential provider of comprehensive logistical solutions wherever an innovative and efficient approach is required.
We are dedicated to delivering the best value for money and tailored approaches for every operation.
We are a trusted logistical partner in the projects we facilitate and put the needs of our customers and stakeholders, and more importantly, the recipients of humanitarian services, at the heart of our business.

We promote sustainability and carbon efficiency through our resilience-focused operations and capacity building initiatives, optimised implementation, and the adoption of new technologies.
Guiding principles
Through Leadership, Innovation, Flexibility and Excellence (LIFE), AYR Logistics is developing new standards for logistics and reliable mission delivery.
We provide optimal solutions that are always on budget, adapting to any situation to deliver time-efficient services.
AYR Logistics has a firm commitment to information sharing and strategic planning principles, focusing on project alignment and streamlining planning and logistical processes. We endeavour to eliminate needless resource expenditure through shortening chains of supply and communication, avoiding doubling of efforts and always encouraging cooperation and coordination between all project members.

We set ourselves the highest standards for professional behaviour that embodies our business values and delivers the full range of our capabilities, knowledge, resources, technical support, and execution to meet all the needs of our customers and stakeholders.
We look to work with partners whose management shares our core values:
Customers and Stakeholders
Our customers and stakeholders are at the centre of our business. We believe in nurturing strong bonds with all our customers and stakeholders, including partners, subcontractors, vendors, donors, aid recipients, always providing them with best-in-class service.
Integrity
We want to be recognised for what we do. We are transparent in our dealings with our customers and stakeholders and never compromise on our reputation or our integrity, ensuring accountability throughout.
Equality
We promote fairness, justice, and equality in all activities, remembering that all people have a mutual responsibility for each other.
Motivation
We focus on results and strive to exceed expectations. We never give up on the mission at hand.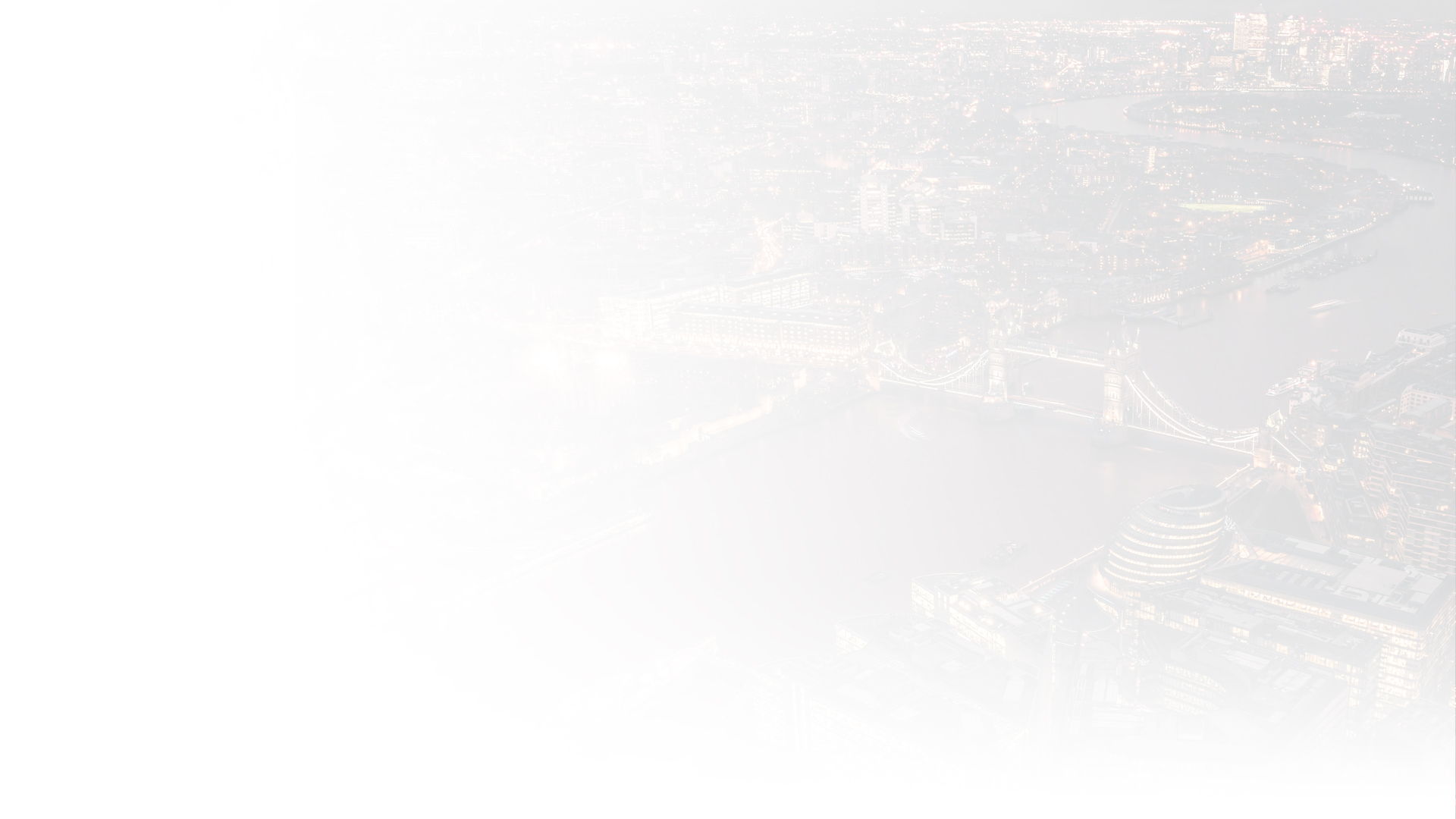 Where we are
AYR Logistics has worked across 45 countries and has logistical hubs and offices in the UK, the USA, Ukraine, Uganda, Ireland and Cyprus.
The strategic positioning of these hubs ensures we can maximise our in-house capabilities through adaptable supply chains, networks of local and global knowledge, and cost-effective logistical solutions.
We operate across time zones, closely aligning ourselves to our areas of operation and the recipients of our services. We have the ability to react immediately to any issue, mobilising our extensive resources and partnerships to offer turnkey solutions that deliver the best results.
London, UK (HQ, admin & accounting)
Situated between the USA and the East, our HQ and administrative wing has been based in London for the last 20 years. From London, we facilitate global operations, as well as supporting UK government projects.
Washington DC, USA (representative office)
In order to more reliably carry out our work supporting the US Government, AYR Logistics has an established representative office in Washington DC.
Kremenchuk, Ukraine (office, operations base, storage)
One of two strategic locations in Eastern Europe, this logistical hub boosts our procurement capacity and allows for more comprehensive coordination.
Kiev, Ukraine (representative office)
Kiev-Southern, Ukraine (base aerodrome, maintenance base, aircraft parking)
Supported by a representative office in the Ukrainian capital, this fully equipped transport and maintenance hub offers our customers an unparalleled level of security and a competitive logistical advantage.
Dublin, Ireland
Our strategic location for the European Union, Dublin focuses on integrating new technology, including next-generation cargo UAVs, into our logistics network.
Entebbe, Uganda (office, maintenance base, storage, aircraft parking, accommodation)
We maintain a base of operations, transport and maintenance hub, and logistical centre in Entebbe International Airport. This hub similarly has the capacity to house mission support personnel and duty officers.
Paphos, Cyprus (representative office)
Our representative office on the island of Cyprus is opportunely placed in a location of great geostrategic importance, connected both to Europe and the Middle East.
Juba, Republic of South Sudan (ROSS) (representative office)
We have a longstanding representative office in Juba, facilitating our work supporting humanitarian efforts in ROSS and surrounding regions.