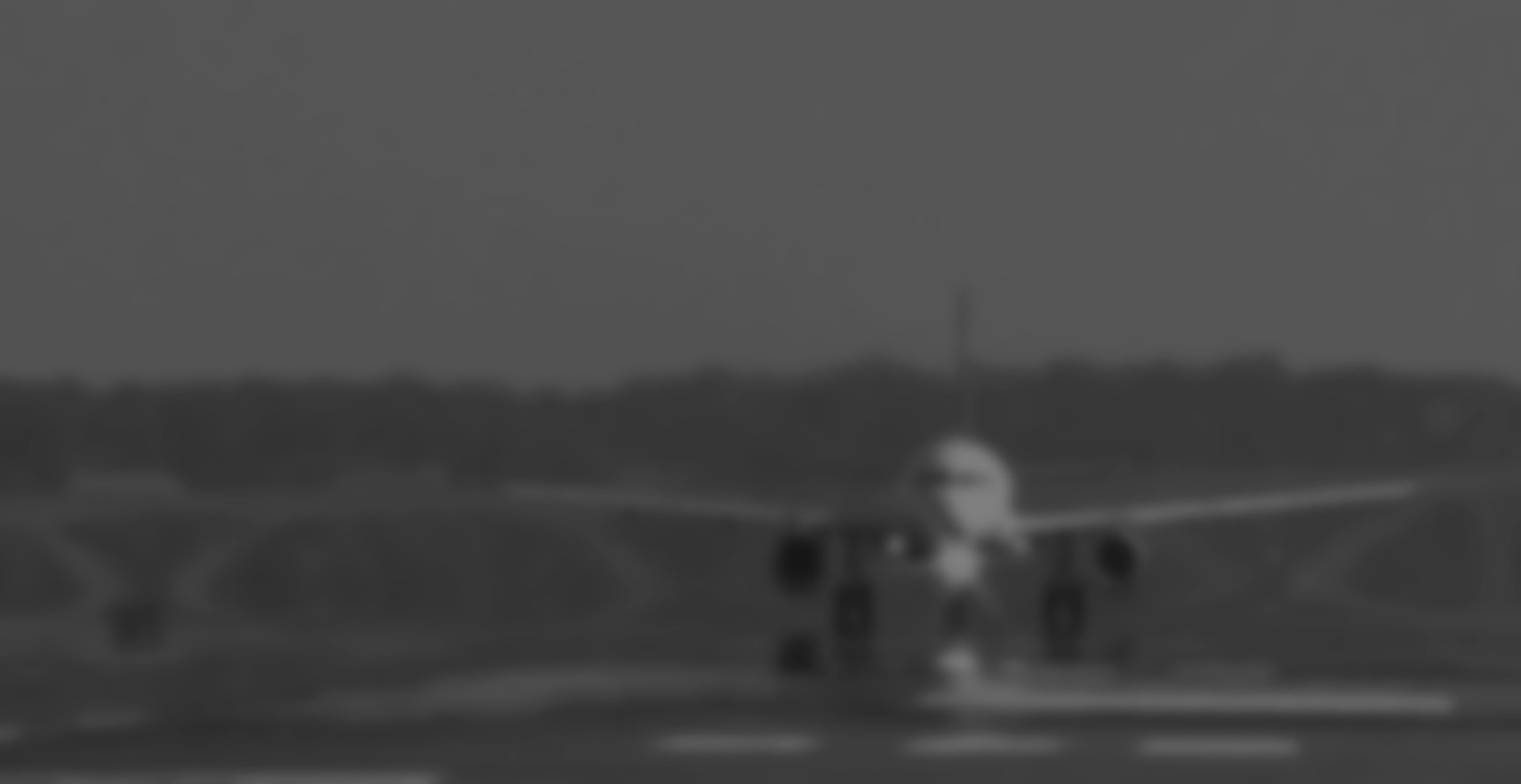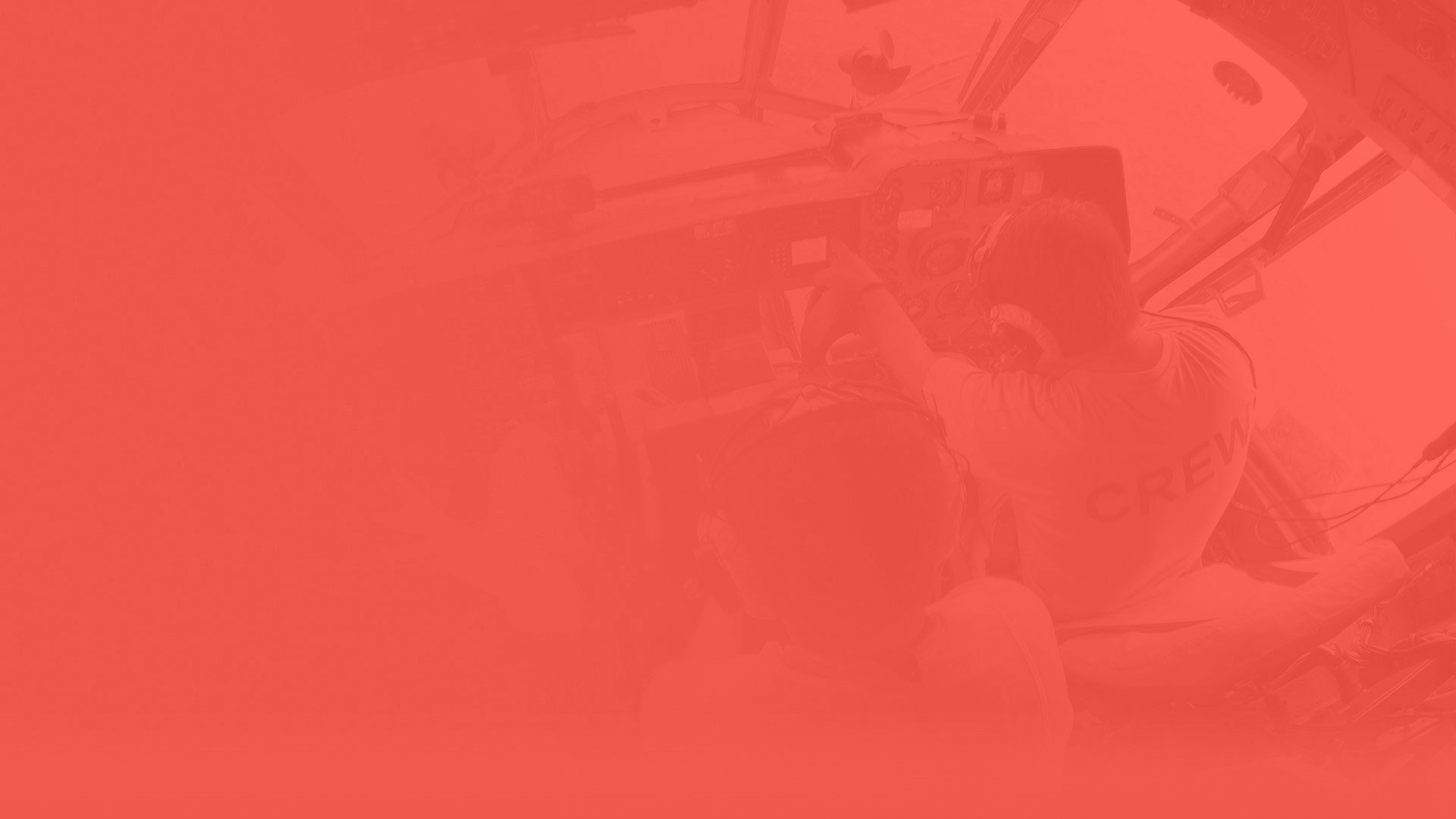 A Global Logistics Provider
As a global logistics provider, AYR Logistics is fully equipped to meet the needs of customers anywhere in the world with an extensive array of multimodal logistics services. We have established an excellent reputation in our work with governments, the United Nations ("UN"), World Food Programme ("WFP") and other UN agencies, Non-Governmental Organisations ("NGOs") and multinational corporations, providing air, land, and sea transport solutions for humanitarian projects. We draw on a trusted pool of suppliers and professionals and have a proven track record of cost- and time-efficient procurement and delivery procedures.
Through our integrated global logistics network and strategic logistics hubs, we are able to offer efficient, reliable, and flexible multi-modal transport services. AYR Logistics is the one-stop solution to fulfilling even the most stringent and strenuous global transportation requirements, or what we like to term "All You Require".