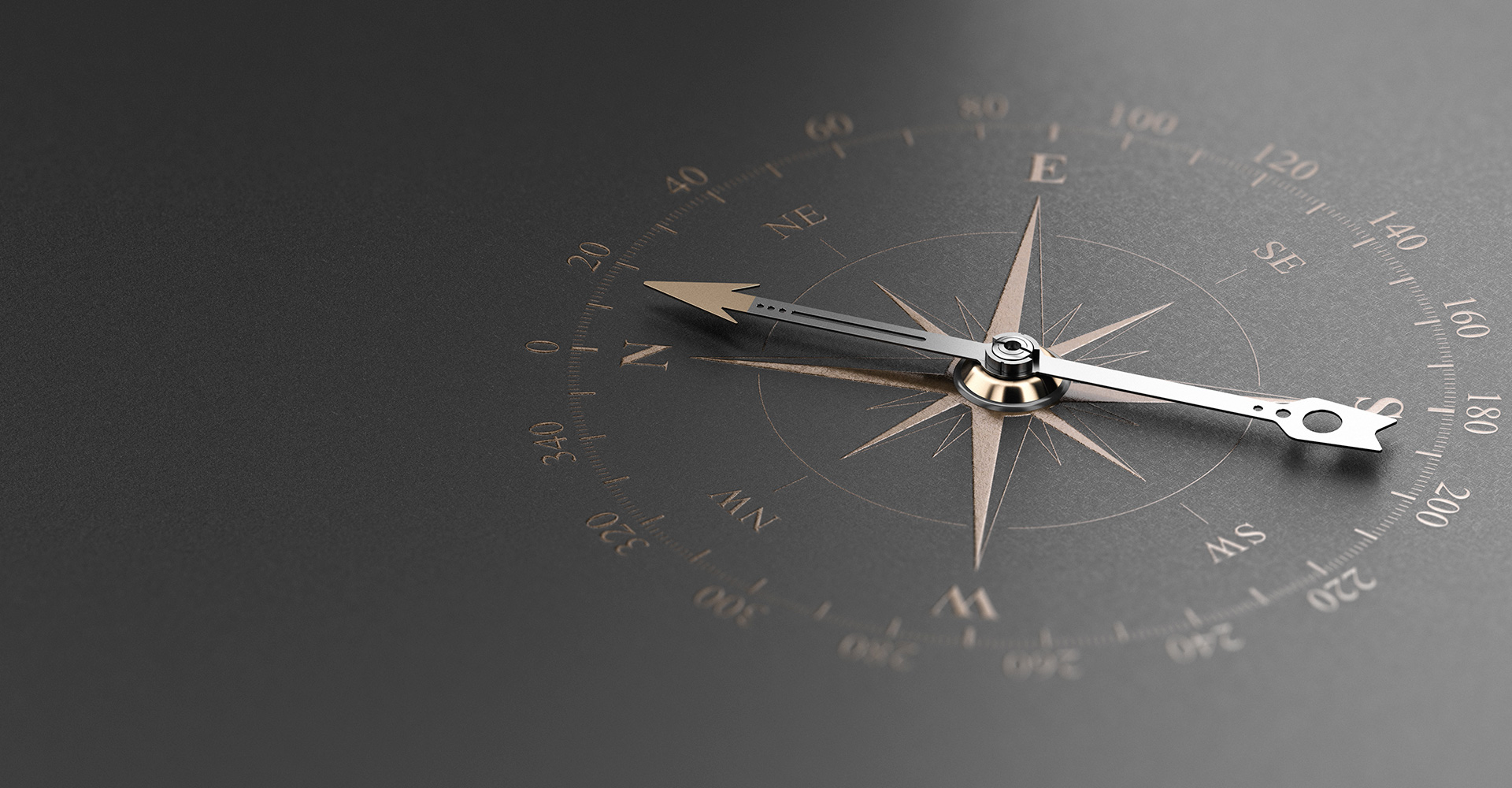 Consulting and Advisory
Our strong logistics background, multidisciplinary approach and breadth of experience puts AYR Logistics at the forefront of logistical consultancy. This makes us the ideal partner for assessing and optimising project supply chains to enable better use of assets and operating cost reduction. We add a layer of vital expertise to the evaluation and adjustment of the response, focusing on innovation, unique and informed solutions, and accountability.
We embrace our expertise in humanitarian operational contexts to deliver best-in-class multilateral advisory services for any situation and offer consultancy and advisory services to multilateral organisations, governments, NGOs, and humanitarian entities.
Our services include strategic consulting, capacity development, disaster risk assessment, risk reduction and resilience, disaster preparedness and response, emergency planning and crisis management, training, team building, mission and project assessments, and holistic and technical evaluations.
Our expertise with innovative new technologies such as cargo drones and sustainable, carbon-efficient aid, similarly informs our consultancy offering.
Services
Quality, health, safety and environmental assurance consulting and supervision
Performance analytics and process improvement
Fund accountability and transparency support
Media and social media presence consulting